​​BRT's products feature 21st-century design, innovative features and a modern intuitive interface which effortlessly brings the power of the cloud to your fingertips.​
​
Ideas that were once only assessor's wishes and dreams have become reality. ​​

Welcome to the Products of BRT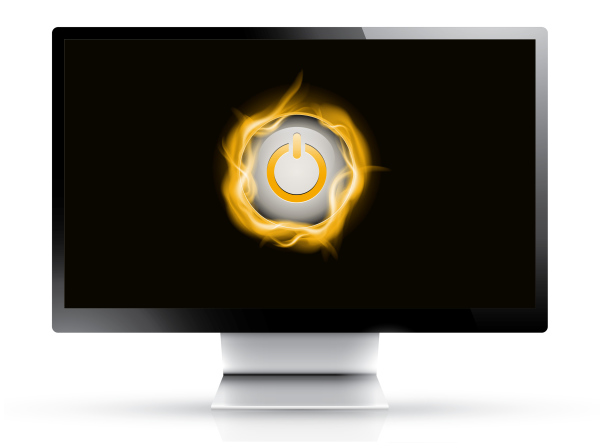 BRT MOD IV is a game changer as NJ assessors now gain access to a truly modern and innovative MOD IV program designed from the ground up for the needs of the NJ assessor and administrator.

BRT MOD IV with its 21st-century design and modern intuitive interface is simple to use and allows for smooth data entry and retrieval. New features include text alerts that will notify of any changes made. Pop-up help guides will appear when needed to assure accuracy and AWS will assure your data is stored and backed up by one of the most dependable cloud databases in the world. 

BRT MOD IV is about to change everything. To find out more about BRT MOD IV and/or it's Power Cama component, please feel free to contact us anytime.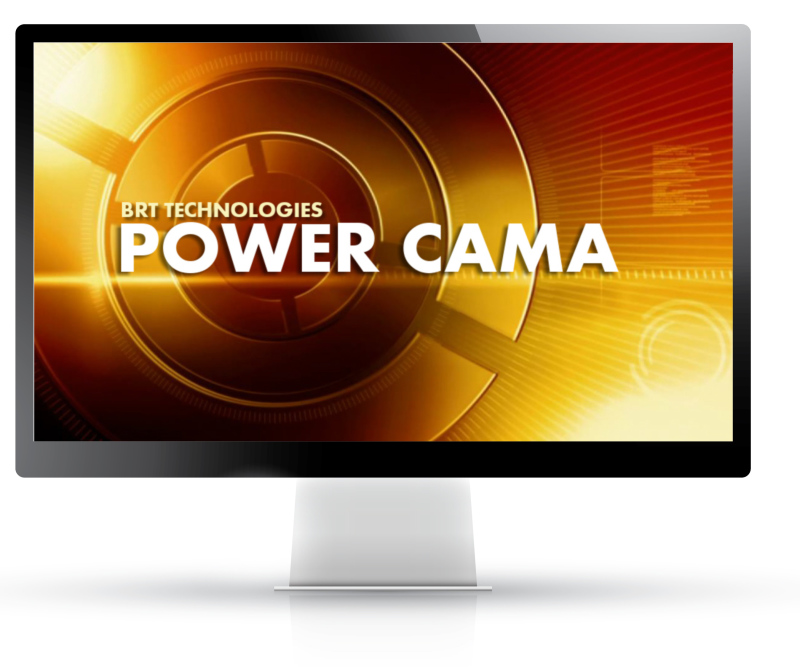 BRT Technologies has been able to combine a truly user-friendly and intuitive data entry screen with the unparalleled power of the cloud.  More precisely put, in creating the Power Cama, BRT blends the simple with the powerful.

Power Cama users will enjoy an unprecedented amount of versatility and computing power. Reports that used to take hours now take seconds, encoding and any restrictions on segments are now a thing of the past, as are Cama down times. With AWS's record of 99.99% reliability and Power Cama's ability to work on and offline, it means you'll never be left stranded without Cama access again. 

With Power Cama, NJ assessors will finally have the best that technology has to offer.

To find out more about Power Cama please head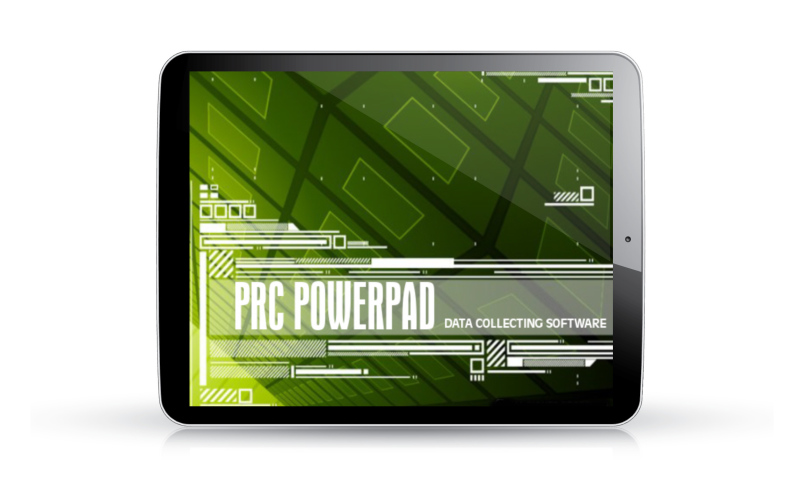 For over a decade BRT Technologies has been in the business of changing how Tax Assessment is realized by adopting and creating new and innovative software solutions. Leading the way has been Powerpad software.

The Powerpad is a unique software solution as it works on any windows based PC while also allowing assessors to work both online and off. The Powerpad employs BRT's patented mobility and sketching abilities while seamlessly connecting to various existing NJ Cama databases. 

The PowerPad is currently used throughout NJ in all 21 counties and is used by every active reval company in the state.

PowerPad's feature rich and free add-on, the Power Comp, has also proven to be very popular as well, with it's simple yet powerful features which allow assessors to bring uniformity and new standards to the NJ appeals process.

To find out more about the PowerPad please head over to prcpowerpad.com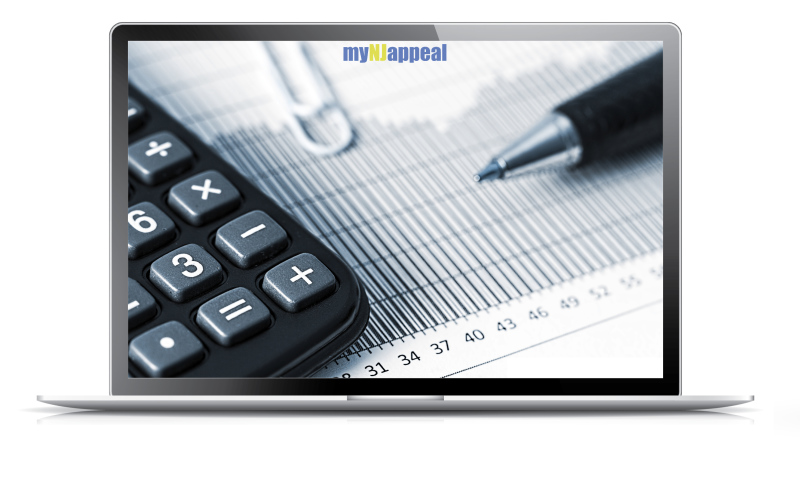 BRT Technologies LLC is proud to bring to the property owners of NJ an intuitive, easy to find, easy to access Online Appeal process; MyNJappeal.com.

MyNJappeal.com is a reliable secure destination powered by one of the world's leading cloud providers, AWS. 

Designed from the ground up to be a user-friendly experience, the clean welcoming layout of MyNJappeal allows taxpayers a quick and easy way to enter, submit and manage their appeals.

Featuring the latest in cloud solutions, MyNJappeal offers municipalities, and its assessors an affordable and convenient way to address the burgeoning challenge of property assessment appeals in this new and ever-growing transparent web environment we now face.

Isn't it time to scrap the paper and embrace the cloud? Contact us to find out more about bringing MyNJappeal to your county? It's easier and more affordable than you think.


BRT Technologies is proud to announce that we now offer Assessment Post Card printing via our new Power Printing service. 

BRT Power Printing brings with it all the attention to detail and great customer service that BRT is known for. We also offer very competitive pricing so you can be sure your municipality is getting the most bang for your buck. 

BRT printed postcards are printed on high clarity heavyweight paper stock, the same type stock recipients have come to expect.  BRT will also supply every client a "proof" before mailing in order to check and assure accuracy. Once approved we print, sort, and send. We take care of everything.

With Power Printing; we do it right, we do it on time and we do it at a great price. 

Interested in seeing and finding out more about our power Printing services? Please contact us today, we would love to hear from you.